I just got done sneaking the wife and kids presents into the house from the hiding spot in the trunk of the Z24 in the garage. Every time I see it, it makes me smile, even as she hybernates for most of the winter. Hope everybody has a happy and healthy day.

Merry Christmas, I left my second gen at the family garage and I'm doing CV stereo etc in the third gen today. Have a great day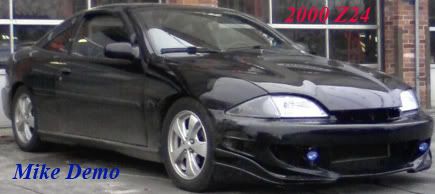 Thank you guys and hope you all had a very Merry Christmas.

Been busy building a work bench in the garage. As we 2nd gen Cavalier owners/drivers know, we must work on our old cars to keep them good shape. Having lots of room and keeping tools, etc. organized makes the job that much more enjoyable and efficient.

Happy New Year!

I put the battery tender on the cav, that is sleeping in the mother's garage. lol