i just put in a clutch master with new slave cylinder and throw out bearing i have less then 200miles on the clutch and out of no where my clutch got stiff and took for ever to go all the way down to the ground to shift so i rebled my line and still pedal is stiff every couple pumps and once i push the pedal quickly it stiffens up again but if i go slowly pedal will work just has a squeaking sound dunno if my throw out bearing is bad or what notů i have no leaks

has anyone had this problem? its a ld9

Sounds like your clutch is out of alignment.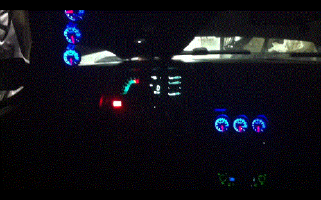 On the inside my car looks like a fighter jet.
Really? You don't think it would be the bearing or slave cylinder?

Could be, but everytime I have seen a clutch pedal that would not press down was from the clutch not being aligned correctly. Maybe you have a bad slave.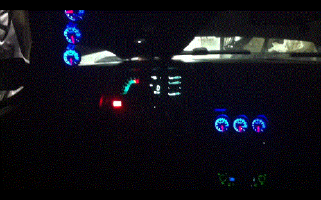 On the inside my car looks like a fighter jet.
I got under my car just now the sound isn't coming from Clutch or slave area it sounds like the pedal area like master cylinder maybe?

My friend looked under my dash where the pedal is and noticed the spring and master cylinder grinding on each other so tomorrow I'm gonna try and switch out the master cylinder and see if that fixes it since I have a spare one