Can someone point me in the right direction here? I havea 2005 sunfire. I'm trying to find the short shifters that work with my car and are actually real. (Shorten the actual throw, not the shifter.)

Thanks, and I posted in the wrong section last time. Didn't get any help.

I've run the B&m shifter in all my 2k+ j's it feels better than stock and a few companies made ones as well. Cosmo and ralco come to mind. Check ebay, you have an f23 getrag btw.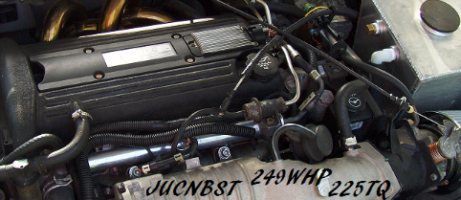 Wasn't someone on here making a custom sort shift assembly?
I've seen them all. Just unsure of ralco and cosmos quality and not sure which b&m is the right one

I think I'm going to go with an RZ Ralco off amazon that says it fits an 04. I did look into some Opel stuff with the f23, but it wasn't a whole shifter. It was just some part. Not paying $150 for that. Thanks for the help guys!