Interior pics or close ups?
12.6 @ 114.6 MPH
Thats great and all but I can't see @!#$!
Close ups like stated.
Chrome it! That would look killer with a tonneu cover too.

mmm those seats look mint. wrapped or dyed stockers?
bar looks good also but like spencer said it is begging for a tonneau now
Armando Tapia wrote:

I wanted to share a project I made a couple of years ago. Its a roll mar I made for my 2000 cav convertible. If you like I could take more pics soon. Its made out of reinforced steel I believe, and was mig welded. the bottom parto of it is upholsterer with the same material as the seats.


]
Here is my cav 2.2 96 !!!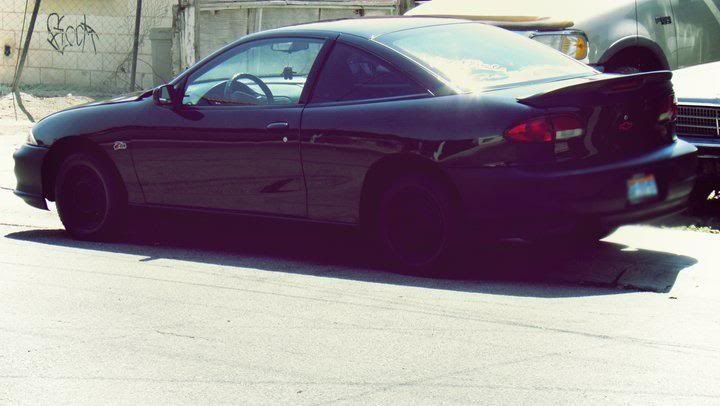 cav 2000 convertible of Armando Tapia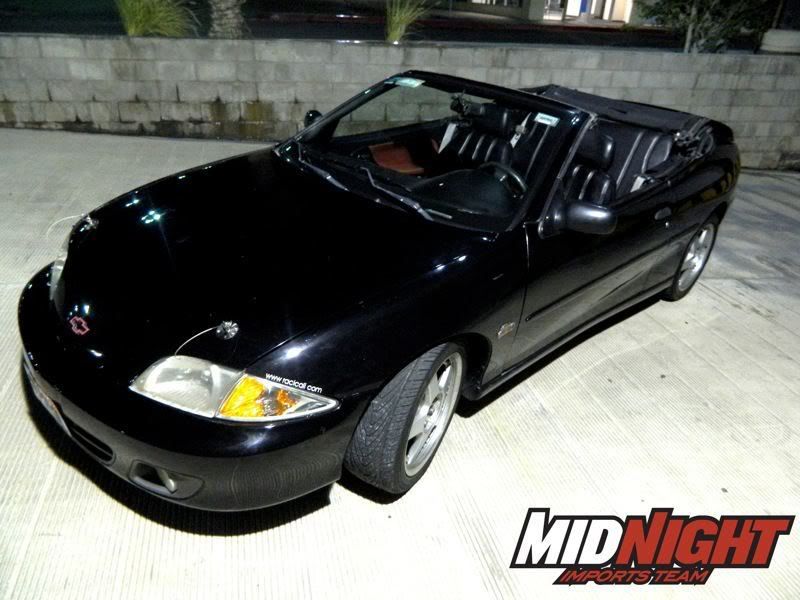 and another one from a mate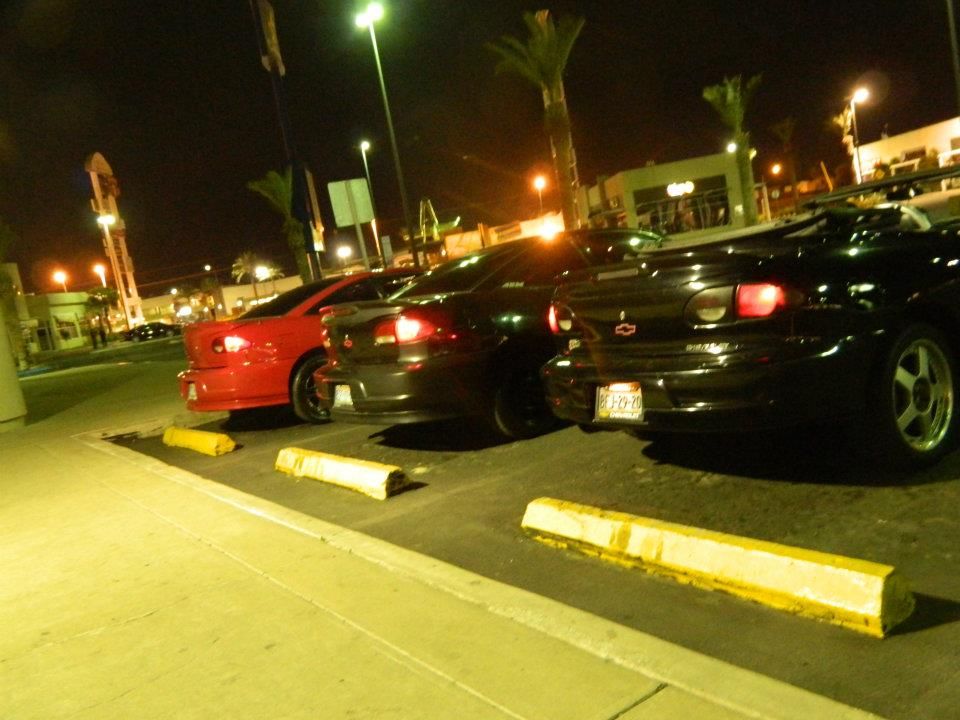 How did it affect the rigidity of the car?
Those seats are stockers with vinyl upholstry, double stitching to bring out the pattern. The bar would be better if it was as tall as the windshield, but mine is 3 inches above the headrest and my head so it looks ok and it should work. Rigidity of the car is much better, less bodyroll since its volted on the same place as the seatbelts.