i like the red glow of the pontiac guage clusters . i have 99 cavalier with 2.2 liter 3 speed auto and no tach . i want guage cluster for 99 sunfire 3 speed auto with tach . does this exist ? and will it swap ?

not without alot of work



JBO since July 30, 2001

do you know anyone who has done it ? . that 3.8 swap , thats really great . i bet it really hauls .

Just swap out your cluster bulbs with LED's, a nice write up is right above this post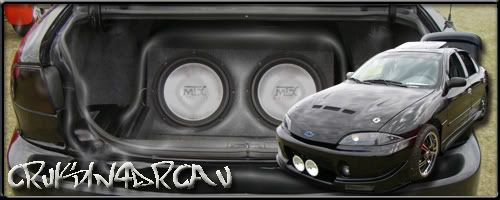 My bad, thought it was a sticky...
http://www.j-body.org/forums/read.php?f=45&i=86133&t=86133&p=1