i have a 2001 chevy cavalier z24 and when i bought the car the guy did not have a remote for keyless entry. he said he never had one from the guy he bought it off of, but he thought it did have the system in it but just didnt have the remote. so the question is how can i find out if my car has keyless entry?

Open your trunk and see if there is a trunk actuator to open the trunk remotely. If there is then you know it had one. Also on top of that it will have power door locks too. You can get new ones from the dealer but they are not cheap.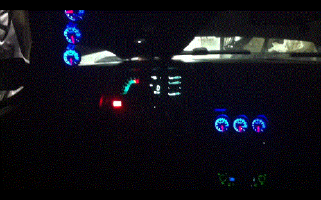 On the inside my car looks like a fighter jet.
there should be a code on the underside of the spare tire cover to tell you, you may be able to just take your VIN to a dealer and have them look it up. you can get the Key Fobs cheap online, but you still have to have the dealer program it to your car, some do it as a courtesy thing, some have a fee that will vary between dealers, I know its $40 to program it where I am.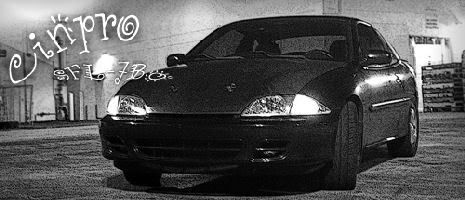 thanks i called my local gm dealer and they checked the vin for me. turns out it does have it installed. but i cant figure out why the guy who first had the car did not have the remote for it. is it possible that it could have been taked out. also i did order a new remote for $70 pretty cheap and they said they will program it for me for free. but to know if it has been taken out is there anyway to know or is there any advantage to even taking it out. i wouldnt think there would be any reason to take it out i think it makes life simpler and gives you the alarm?

I'll look at mine in the morning when theres light, I think its an extra module on the drivers kick panel, near the BCM that does it.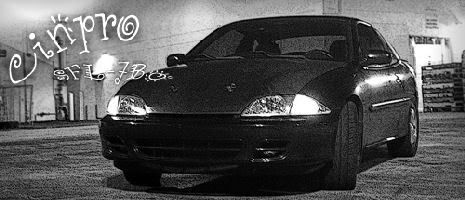 alright let me know what you find because i really dont want to waste money on the remote and have it not be able to be programed.

sorry it been one of those weeks, I could see anything except the BCM, so it must be built into it.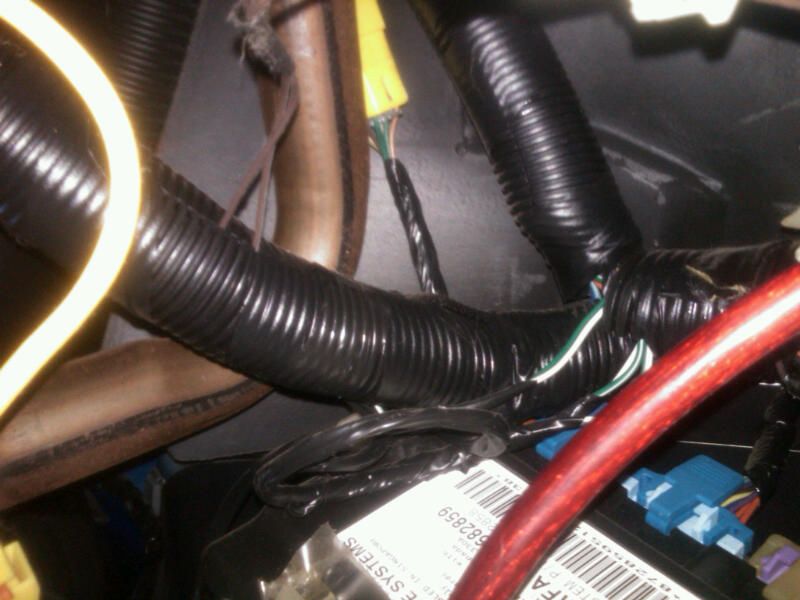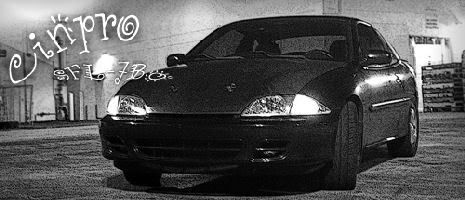 Its built into the BCM. Mine has the antenna lead coming out of it. Im pretty sure it was pretty much standard on all cars with power locks.

Used remotes can be bought cheap from ebay and so can replacement covers. I bout 1 remote and 2 covers for like $25 shipped. I have yet to spend the $40 to have the remotes programmed. I could easily buy a decent aftermarket alarm with keyless entry and install it myself for that.


"Oil Leak ? What oil Leak ? Oh, Thats Just The Sweat From All The HorsePower!!"