will a drivers seat from a second gen fit into a third gen without any fuss? the seat thats in there has bent back over they years so now you are almost laying down when you drive, and none of the local pull a part places have any third gens in them, but a few second gens

Well, the third gen seats fit in the second gens, so I can't see why it wouldn't work the other way around.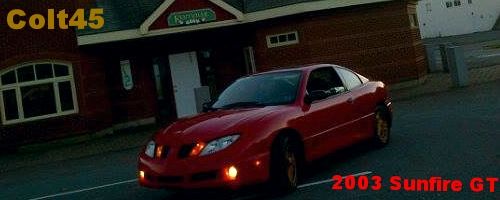 Worst comes to worse you could swap the bracket on the bottom.
Pick up some Camaro leather, you'll be happier