When a top motor works but just runs, the small shear pin id broken on the small pinion gear. This causes your top to go down crooked or not at all.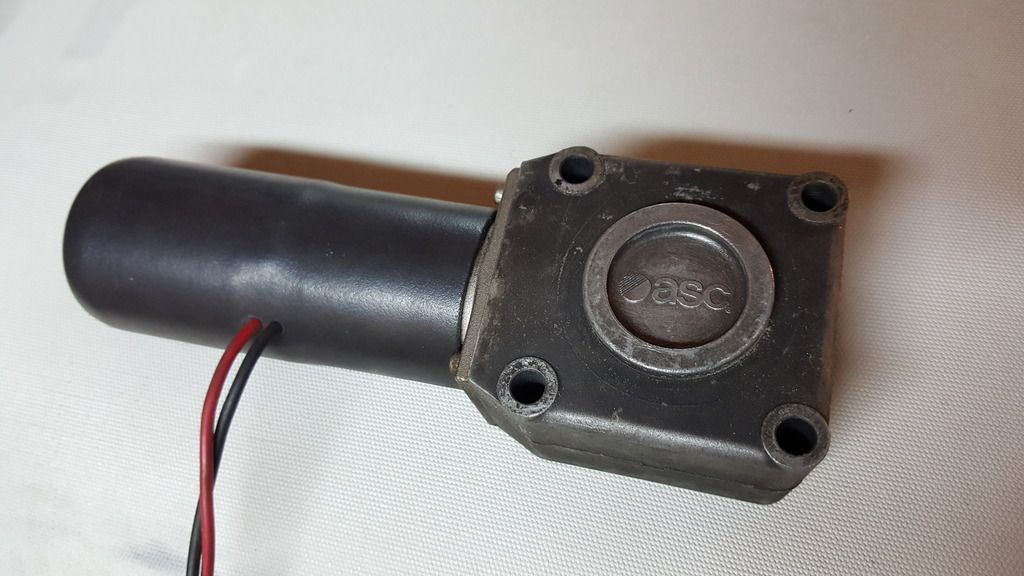 once you get this little guy out, which takes some fancy work with a 10mm ratcheting wrench, remove the 4 small allens on the side and open the gear box.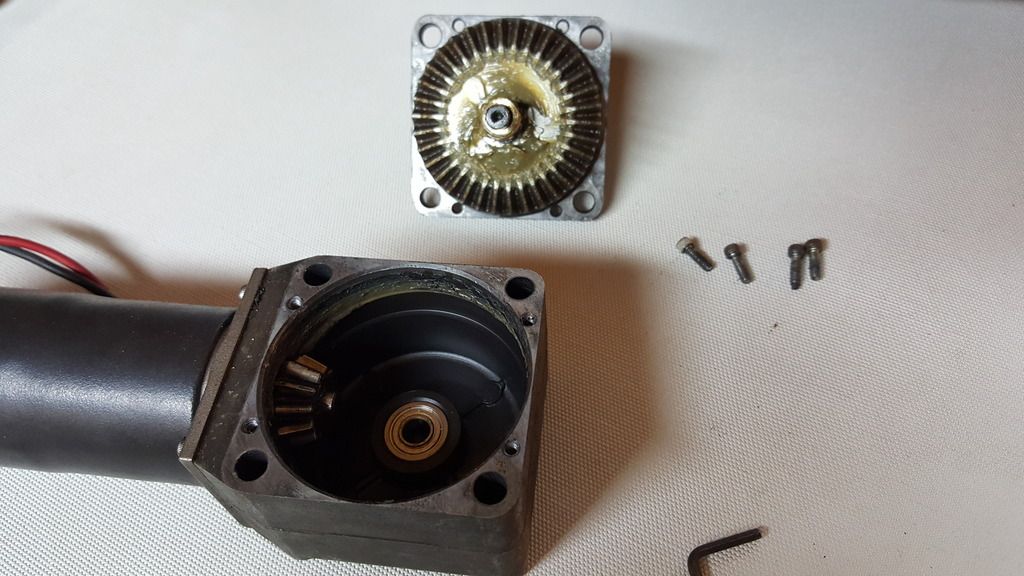 remove the other 4 allens from the bottom of the gearbox and disengage the motor and drive gear from the gear box.
this msall pin is what breaks, tap it out with small nail or new roll pin. I sourced my pins from the local hardware store, THEY MUST BE HARDENED, normally black in color.
reassemble with a dab of grease on the gears.
Installation is reverse of removal.
Nice how to. The motors GM used were also in several other auto makes, so there's still an active aftermarket supply of rebuilt ones our there. I picked up one for about $30 years ago when I still had my Sunfire vert and one of the motors was beginning to slow down.. Among my tools is a thin 10mm ratcheting wrench which I bought specifically for that project, because short of removing the entire rear quarter panel, that particular tool is the only way to get to the bolts that secure the motor.