Hi everyone, before I start shopping for a j-body. I have a few questions. I read the FAQ and didn't see an answer. I've also been lurking for a bit and just want to make sure of something.

I want to get a 03-05 Sunfire but I like the 00-02 Cavalier body style. My question is

The main difference between a 00-02 and a 03-05 is nose clip, ecotec and steering wheel?

If I want the 00-02 look with Ecotec this is the cheapest way to go?

Will the LS lip kit work on a Sunfire rear bumper if I do a Cavalier front swap?

TIA

2002s came with an ecotec.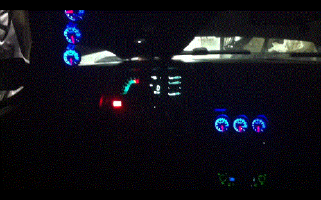 On the inside my car looks like a fighter jet.
The LS did but not the base no?