Hey Guys,
I just purchased the Supertech 75# Valve spring kit. I have Stage 3 cams installed. Once I install the valvetrain and new cam finger rocker followers, do I need to be retuned? I don't think I need to be; its a plug and play sort of thing. However, I need you guys to tell me either way.
Thanks!
"FRIENDS DON'T LET FRIENDS DRIVE STOCK"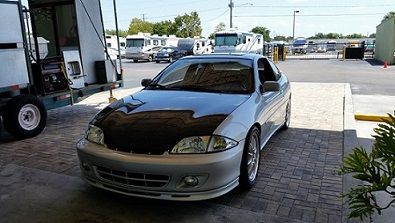 sure you do...

you change cams you change airflow..

From the way I read it he already is tuned on the cams?

If thats the case a tune isnt "needed" but there might be a little benefit if your getting valve float issues up top when you were tuned?

Gotcha! Reliability was one of the main reasons for purchasing the valvetrain. I think I'm making power around 6800 RPM. Maybe, I can make a little more with this upgrade. Once installed, and I don't get around to doing the tune, no problem right? I drove with my cams without a tune for a while and I didn't notice any HP gains from the install. When I was tuned, yes there was a difference!l But my point being, the cam install did not affect my driveability. I am assuming the same with the valvetrain?
"FRIENDS DON'T LET FRIENDS DRIVE STOCK"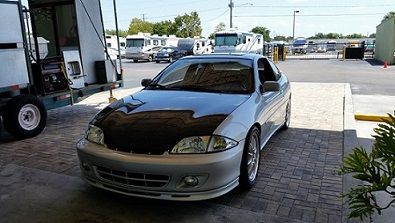 Tinkles - totally agree with you! If you look in the "Performance Forum," I have a posted up this thread: " ECOTEC L61 built head - who makes one?"
I want a built head - I have spoken to a few guys that don't have much to say about the Patriot Stage 2 head - barely flows better than stock seems to be the normal response. I did find a seller for this head and considering purchasing it. However, due to the advice I have received on going the LSJ route, I am beginning to look into that to see what I need to do instead. I have to contact someone on CSS.net, send him an LSJ head, he will P&P for a great price. Yet to find out who that is and where I can buy an LSJ head - doing research as we speak. Any info would be appreciated!
"FRIENDS DON'T LET FRIENDS DRIVE STOCK"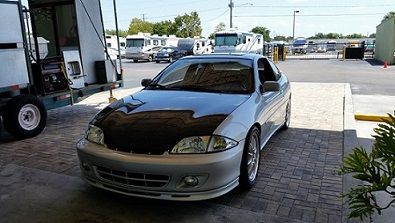 The guy is LSJion on css and you can find a head on there fairly cheap